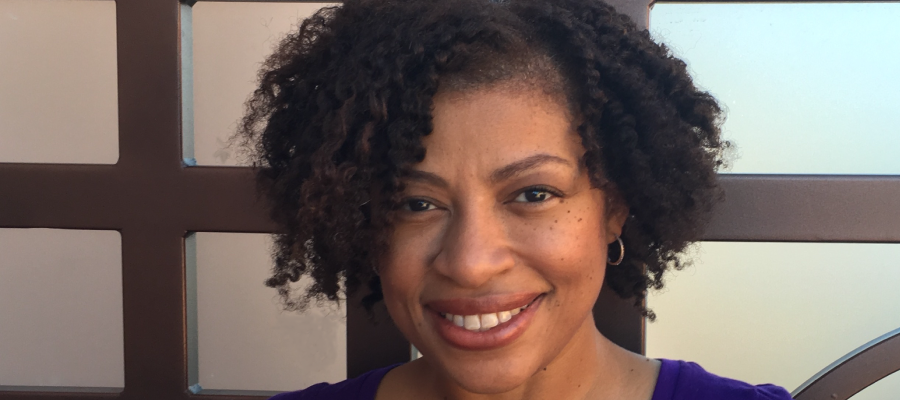 Tyina* Steptoe was born and raised in Houston, Texas, where she attended North Shore High School.  She holds a Ph.D. in History and an M.A. in Afro-American Studies from the University of Wisconsin-Madison. She also earned a B.S. in Radio-Television-Film and a B.A. in History from the University of Texas at Austin. Currently, she is an associate professor of History at the University of Arizona in Tucson.

Dr. Steptoe's work focuses on race, gender, and culture in the United States. Her book, Houston Bound: Culture and Color in a Jim Crow City (University of California Press, 2016), examines how the migration of black East Texans, Creoles of color, and ethnic Mexicans complicated notions of race in Houston between the 1920s and 1960s. Houston Bound has received awards from the Urban History Association, the Western History Association, and the Friends of the Texas Room at the Houston Metropolitan Research Center/Houston Public Library.

She is currently working on a project that examines the history of rhythm and blues music through the lens of race and sexuality. An article on musicians Willie Mae "Big Mama" Thornton and Little Richard will be published in the American Quarterly  in March 2018.

Steptoe's public writing has been featured in publications and websites like the Oxford American, Houston Chronicle, Campaign for the American Reader, The Presence of Others: Voices and Images That Call for Response, the Oxford African American Studies Center, and "What It Means to Be American," a joint venture of Zócalo Public Square and the Smithsonian. Her academic articles have appeared in the Journal of African American History and the Journal of the West.

Her work has been supported by fellowships from the Ford Foundation, the Woodrow Wilson Foundation, and the Clements Center for Southwest Studies at Southern Methodist University.
*First name pronounced Ta-wa-na